It's time to make your vision a reality
If you love being creative but want a little help, you've come to the right place.
Concept
It begins with listening. We want to know the essence of your company and your current needs, then develop a plan to deliver a powerful and memorable message.  Let's brainstorm ideas that will resonate with your audience.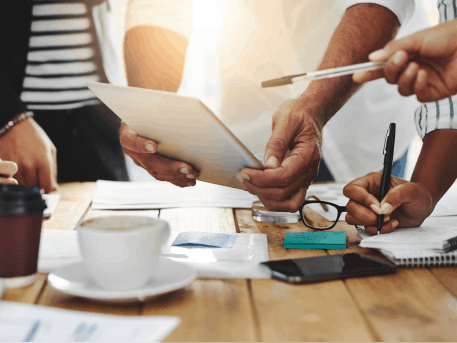 Produce
Whatever your video needs, we can handle: Schedules, shot lists, interview questions, auditions, scouting, props, locations, and crew. Everything is in place for a smooth production.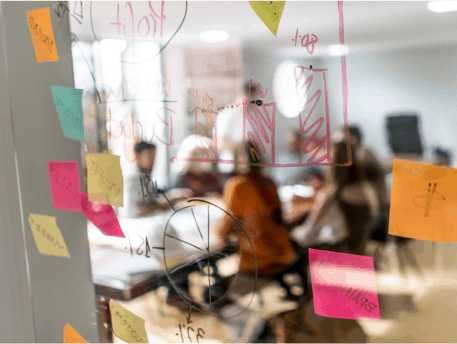 Shoot
Need a small camera crew? Or a fullblown production with a lighting truck, stylist, make-up artist, DP and director? We've got you covered. Plum Productions has shot thousands of programs big and small.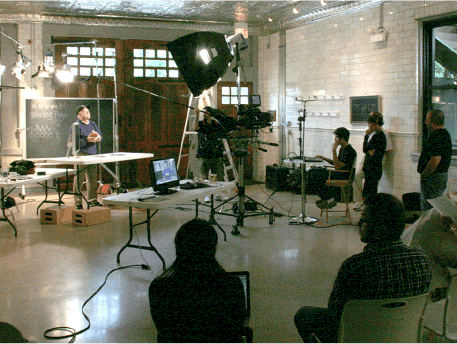 Design
Effective programs have effective design, and that design flows from your company culture. We'll interweave your message and style to deliver a video that connects intellectually and emotionally.
Edit / Animate
It's time to bring it all together. Our highly experienced team of editors and motion graphics artists take your footage, designs, voices, and music to create a program that does more than entertain. We will inspire your audience into action.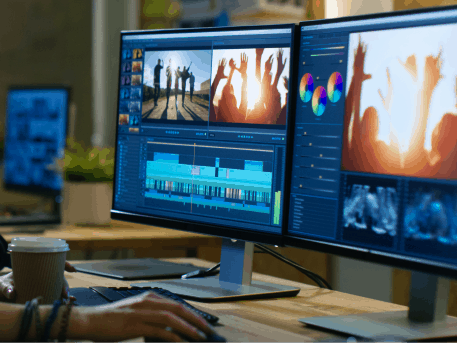 Contact Us
We'd be happy to hear your ideas
and brainstorm solutions with you.