History meet Technology.
If you love the warm hug of an historical building and
the cool vibes of digital creation, this is the place for you.
Welcome
Plum Productions purchased this beautiful 112 year-old firehouse from the City of Chicago and renovated it into a modern production facility. We maintained the historical charm while creating a hightech studio.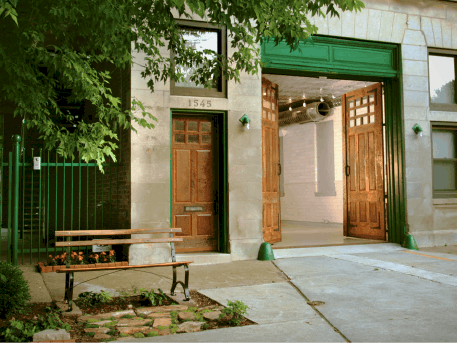 Shooting Stage
1800 square feet of shooting space and a green room. With 12' high ceilings and 64,000 watts of power, it's the perfect space for shooting, greenscreen, interviews, testimonials, commercials, and much more.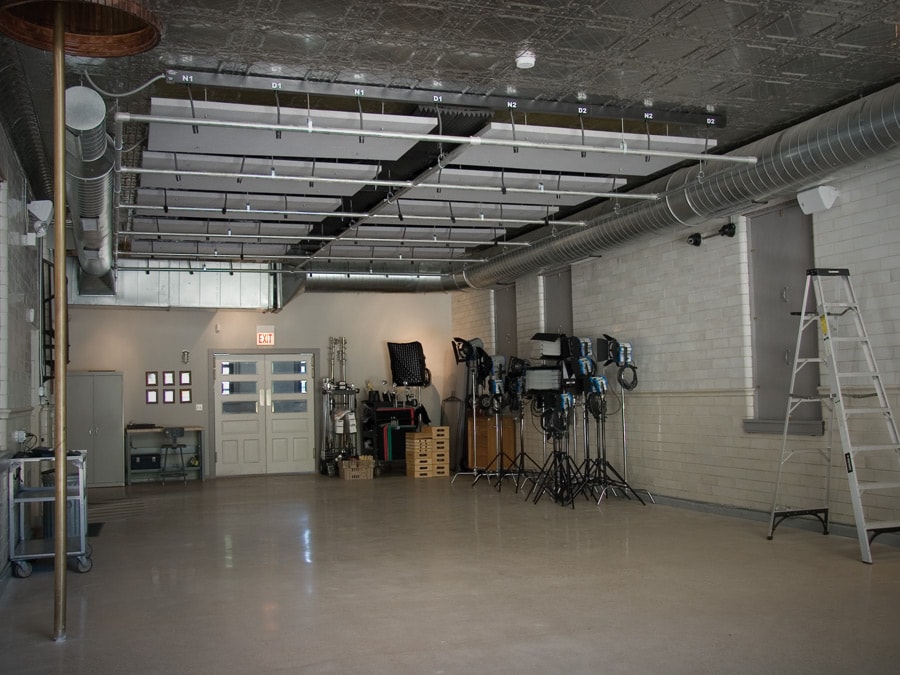 Editing/graphics
The second floor is our production offices and 3 well-equipped editing/graphics stations. This is where the real magic happens, and your story comes to life!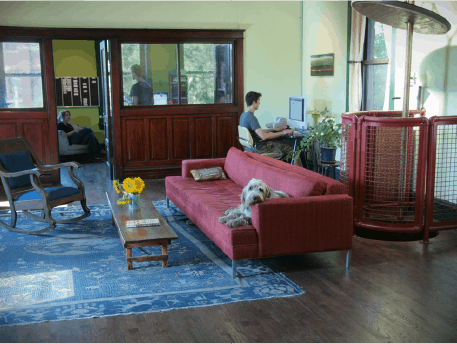 History
Before the Field Museum, the Adler Planetarium, the Wrigley Building, or Wrigley Field, Chicago built a Firehouse for Engine Company 70. The original building had high ceilings, white glazed brick, and beautiful red oak woodwork. It still does.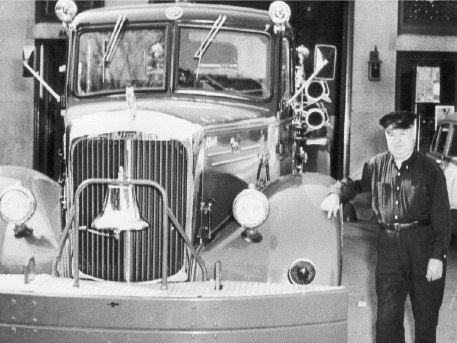 Located in Chicago's beautiful Edgewater Neighborhood.
We're near the lake, twenty minutes North of the Loop,
and 30 minutes East of O'Hare Airport.
Contact Us
We'd be happy to hear your ideas
and brainstorm solutions with you.